learn how crescent city trade exchange can help your business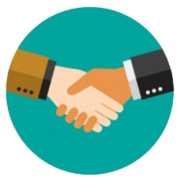 GROW YOUR BUSINESS
INCREASE YOUR CASH FLOW
INTEREST FREE CREDIT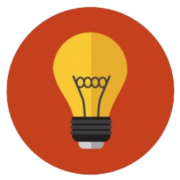 A reason for hundreds of New Orleans businesses to choose YOU over your competition; because you accept Crescent City Trade Exchange, and they don't!
an extensive range of different products and services 
Restaurants
Printing
Dentists
Lawn Care & Landscaping
Electrical & Plumbing
Maid & Janitorial Services
Clothing Stores
Gyms & Fitness
Accounting & Payroll Service
Event Tickets
Signage
Automotive Repair
Computers & IT Services
Summer Camps
Pest Control
Dry Cleaning
HVAC Services
Employee Benefits
Limousines
Furniture
Security Systems & Cameras
Car Wash & Detailing
Florists
Marketing & Advertising
Vet Services & Pet Stores
Salons & Spas
Trips & Vacations
Wedding Planning & Venues
Websites & Social Media
…and more!
Brokers who have over 100 years of combined trading experience.
CCTE holds Memberships in the National and International Trade Associations which allows you to sell and spend Nationally as well as Globally. 
Check your gift cards balance, gift card directory or purchase gift certificates and much more!
Crescentcitytrade.net gives you complete access to your account 24/7. Learn how to use it here.
Fill out the travel request form to find the best places for vacation! Our broker will help you!
sign up to CRESCENT CITY TRADE EXCHANGE
sign up to OUR MAILING LIST
GET NEWS AND UPDATES FROM CRSECENT CITY TRADE EXCHANGE