LEARN HOW CRESCENT CITY TRADE EXCHANGE WILL HELP YOUR BUSINESS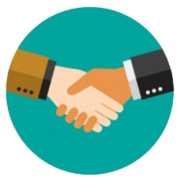 CRESCENT CITY TRADE EXCHANGE OFFERS INSTANT ACCESS TO A NETWORK OF NEW CUSTOMERS, ALLOWS YOU TO INCREASE YOUR CASH FLOW, OFFERS YOUR BUSINESS AN INTEREST FREE LINE OF CREDIT, AND PROVIDES FREE PROMOTIONS FOR YOUR BUSINESS.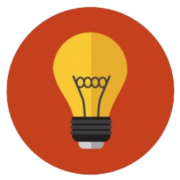 A REASON FOR HUNDREDS OF NEW ORLEANS METRO BUSINESSES TO CHOOSE YOU OVER YOUR COMPETITION; BECAUSE YOU ACCEPT CRESCENT CITY TRADE EXCHANGE, AND THEY DON'T!
an extensive range of different products and services 
Restaurants
Printing
Dentists
Lawn Care & Landscaping
Electrical & Plumbing
Maid & Janitorial Services
Clothing Stores
Gyms & Fitness
Accounting & Payroll Service
Event Tickets
Signage
Automotive Repair
Computers & IT Services
Summer Camps
Pest Control
Dry Cleaning
HVAC Services
Employee Benefits
Limousines
Furniture
Security Systems & Cameras
Car Wash & Detailing
Florists
Marketing & Advertising
Vet Services & Pet Stores
Salons & Spas
Trips & Vacations
Wedding Planning & Venues
Websites & Social Media
…and more!
sign up to CRESCENT CITY TRADE EXCHANGE
sign up to OUR MAILING LIST
GET NEWS AND UPDATES FROM CRESCENT CITY TRADE EXCHANGE