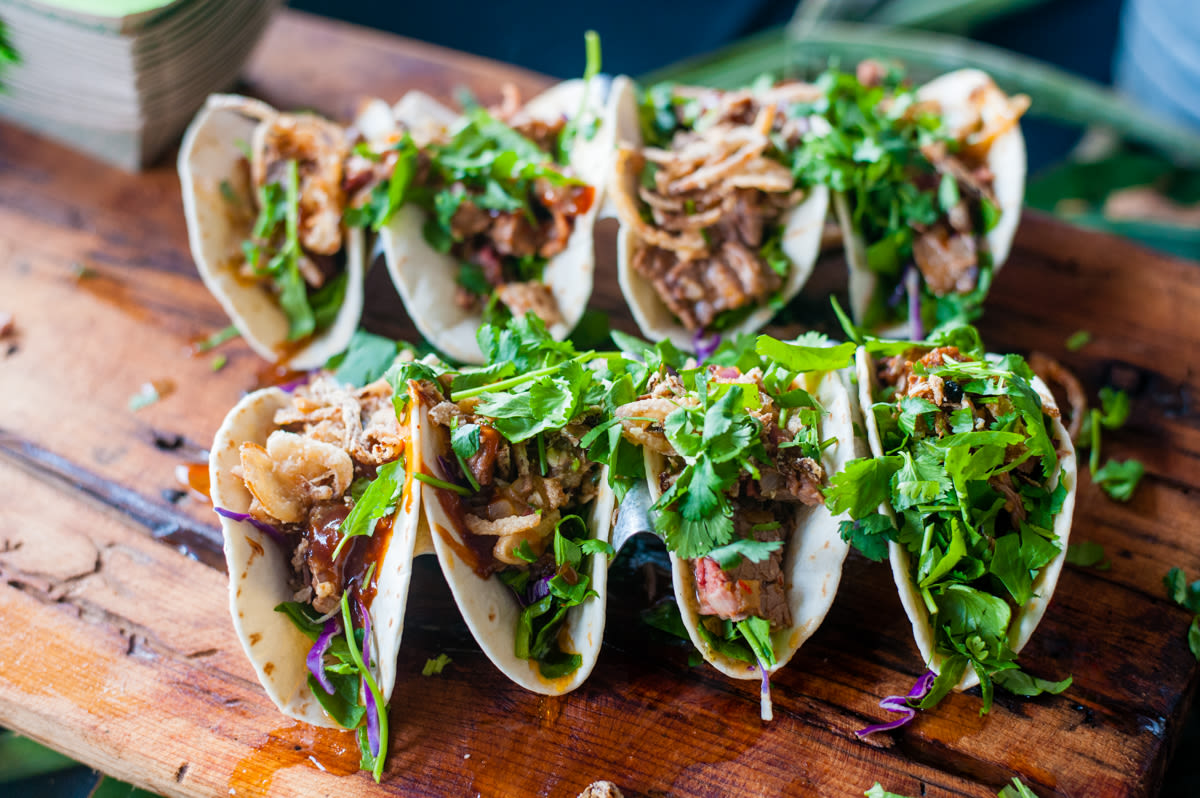 TOP TACO 2023 BIGGER AND BETTER!
August 21, 2023
Fried Chick Festival VIP Tickets
September 20, 2023
THE BLUES BERRY FESTIVAL 1 FULL DAY OF NON-STOP MUSIC AND ART ON THE BANK OF THE BOGUE FALAYA RIVER! Bluesberry Festival will return to Downtown Covington's Riverside Bogue Falaya Park on Saturday, Oct. 7, 2023! Bluesberry Festival is a family-friendly celebration of world-class music, art, food and culture – with a blueberry twist at every turn! We hope you'll join us down by the river!
Call Pam 504-482-9000 to reserve today!