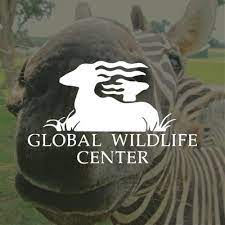 Global Wildlife Safari Wagon Passes $13 Children $21 Adult
December 14, 2021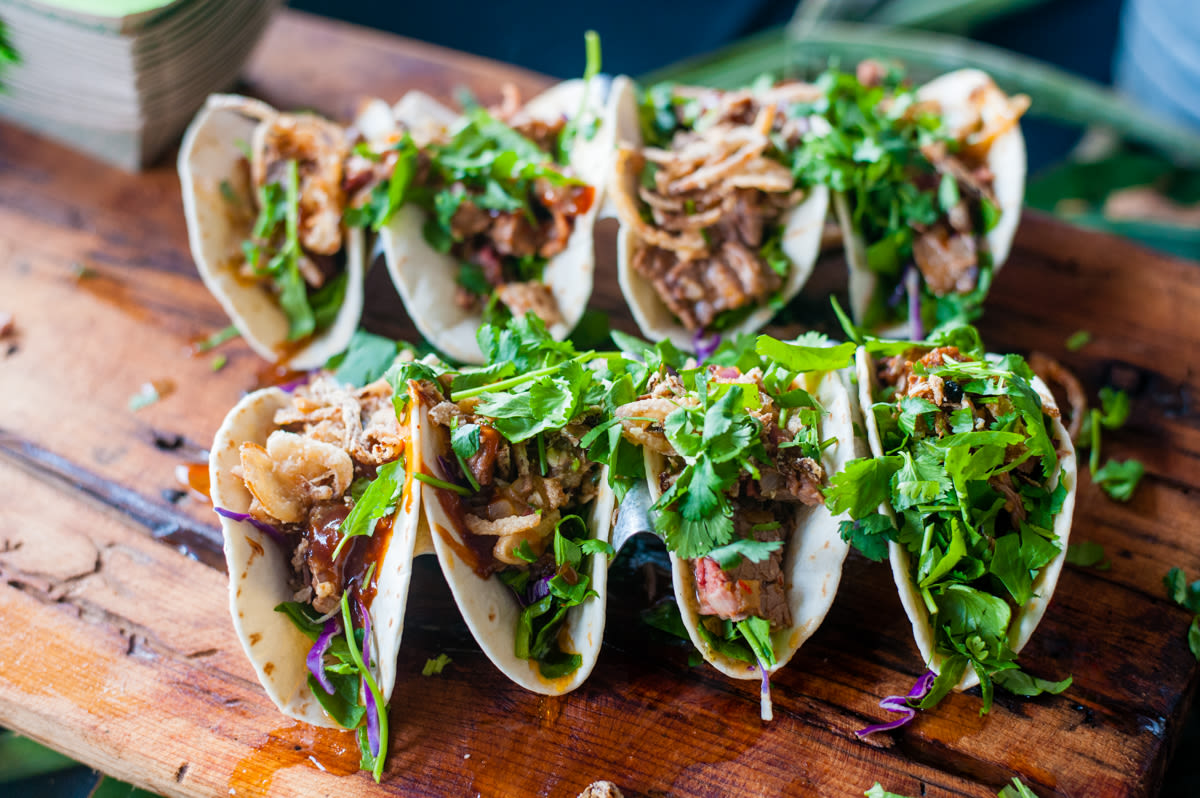 TOP TACO 2023 BIGGER AND BETTER!
August 21, 2023
Steel Magnolias
by Robert Harling 
September 21-October 1, 
2023
Westwego Cultural Center | 177 Sala Avenue, Westwego, LA
Laugh and cry with these lovable Louisiana ladies who are "as delicate as magnolias but as tough as steel" as they support each other through the challenges of life 
Call the CCTE office to reserve your tickets now.
Only 4 available.
This tear-jerking comedy is set in a beauty salon in the fictional northwestern Louisiana parish of Chinquapin, based on the writer's hometown of Natchitoches, Louisiana, and the death of his sister. The play spans three years in the lives of Truby, Shelby, Annelle, M'Lynn, and Clairee, whose heartaches and hilarious attitudes pay tribute to southern women's survival skills.  Experience the eternally relevant 1987 Broadway hit drama that became a beloved movie in 1989 starring Sally Field, Shirley MacClaine, Olympia Dukakis, Julia Roberts, Dolly Parton, and Darryl Hannah. With country fried quips such as "I'm not crazy—I've just been in a very bad mood for forty years," "I have a strict policy that nobody cries alone in my presence," "Don't try to get on my good side—I no longer have one" …you will cry, laugh, and be Southern comforted by these warm, wise women.